Atlanta
Atlanta Inno – Tech job postings are booming in Atlanta, but some worry a national slowdown is coming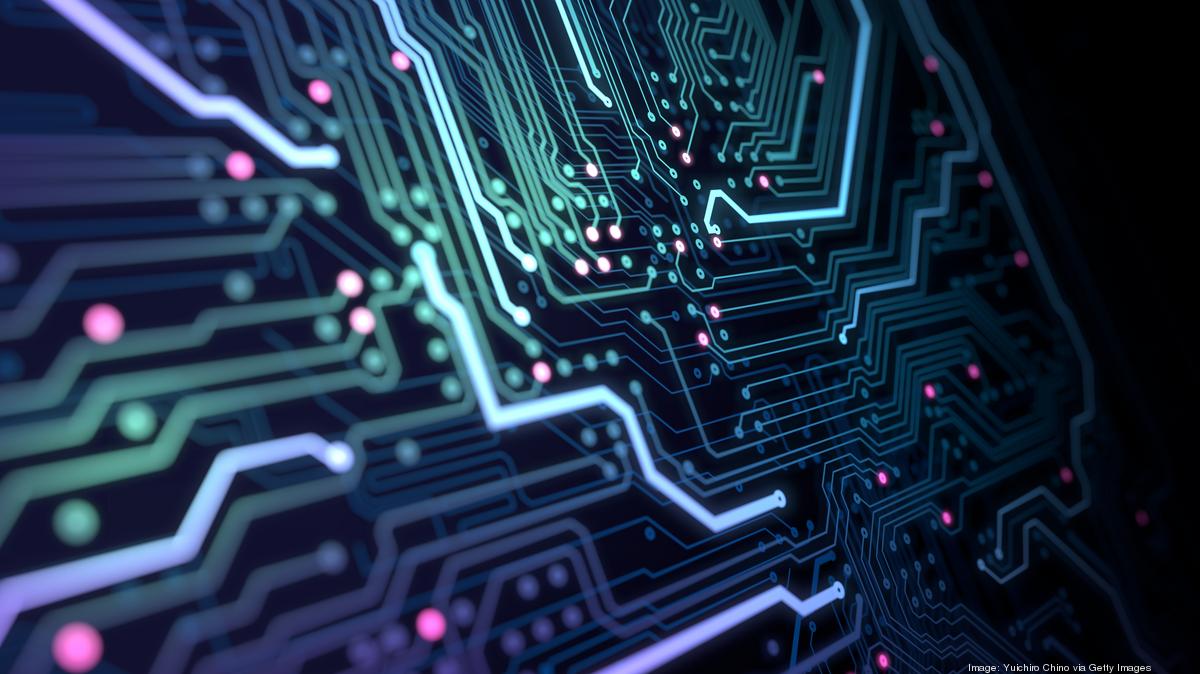 During a nationwide hiring spree for technology jobs, Atlanta is among the top 10 markets for most tech jobs added, according to the latest data from IT trade association CompTIA. But even amid a red-hot job market, many in the tech industry are worried the good times may be coming to an end.
About 44,500 tech jobs were posted in the Atlanta market in the past year. That puts Atlanta almost on par with Seattle, the home of Amazon.com Inc. (Nasdaq: AMZN) and Microsoft Corp. (Nasdaq: MSFT) — both of which are now expanding locally.
That growth comes as Atlanta continues to score massive corporate tech expansions. Semiconductor giant Intel Corp. (Nasdaq: INTC) is the latest West Coast company to plan a local expansion. Global footwear company Nike, retailer Walmart and short-term rental company Airbnb have also announced they plan to add hundreds of local tech jobs.
Atlanta saw an 18% year-over-year growth in tech jobs, lower than all the markets ahead of it.
New York, Washington D.C., Dallas, Los Angeles, Chicago and San Francisco are the only other markets that added more tech jobs.
CompTIA found national postings for tech jobs surpassed 443,000 in April and 1.6 million year-to-date. That's an increase of 40% over the same period last year.
Top metros for tech job postings

The five markets with the most tech job postings in 2022 each saw at least a 32% increase in tech job postings compared to the same period in 2021. 
The New York City metro area saw the most tech job postings of any city since Jan. 1 with more than 91,000 listings, followed by Washington, D.C. (78,001), Dallas (73,736), Los Angeles (68,653) and Chicago (56,346).
In April alone, those five metro areas each surpassed 15,000 tech job postings. Jobs for software developers and engineers accounted for nearly 30% of all tech job postings in April, according to the report.
On a percentage-growth basis, Bremerton-Silverdale, Washington (270% growth); Topeka, Kansas (221%); Dover, Delaware (177%); and Little Rock, Arkansas (167%); led the way.
Among metros with an increase of at least 5,000 postings, Boise, Idaho (158%), led the way, followed by Kansas City, Kansas and Missouri (75%) and St. Louis (65%).
Which states have the most tech job openings?

Among states, California is tops for tech job postings year-to-date, with 215,000 postings in 2022.
Texas was the only other state with at least 100,000 tech job listings, posting 153,795 jobs so far this year. Florida (79,571), Virginia (70,895) and Illinois (69,657) followed.
Georgia clocks in at No. 7 (62,680). The Peach State often lags Texas and Florida — its typical competitors for economic development deals — because those Southern states have multiple cities with strong tech ecosystems. For example, both Dallas and Austin are in the top 15 markets for new tech jobs.
Texas and Florida also have higher population growth than Georgia.
A handful of states saw more than 100% year-over-year growth in tech job postings since January, including Kansas, Nevada, Oklahoma, Idaho, Arkansas, Rhode Island, Mississippi and Vermont, which saw the biggest percent increase at 221%. 
Potential slowdown looms for tech jobs

The promising job posting numbers come as the country overall added more jobs than expected last month. But even amid a hot labor market, many in the tech industry are preparing for a slowdown. Or at least an end to the record growth the industry has experienced over the last decade. 
Some of the biggest tech firms in the U.S. have indicated their hiring pace will decrease. Meta (NYSE: B), the parent company of Facebook, said this month it's implementing a hiring freeze, which Business Insider described as unprecedented. The decision comes amid missed revenue targets, and Facebook global head of recruiting said in a memo the engineering team would be first to be impacted by the freeze. 
Uber, Amazon among tech giants treading carefully on hiring

Uber (NYSE: UBER), meanwhile, told employees it would "treat hiring as a privilege and be deliberate about when and where we add headcount," according to CNBC. Tech giant Amazon (Nasdaq: AMZN) is also pumping the breaks, with its CFO telling analysts in a recent earnings call that Amazon's warehouses are now "overstaffed." Additionally, layoffs have also hit Netflix, which cut about 150 jobs in May, mostly impacting its U.S. workforce.
Venture backed tech firms, which often mirror the results of the public tech market, are also feeling the burn. Cameo, a Chicago startup that lets users order video messages from celebrities, cut more than 80 employees, a quarter of its workforce. Robinhood, an online stock trading platform, cut 9% of its workforce this month.  And Reef, a Miami ghost kitchen startup, laid off 700 people in May as a result of the "current state of the economy." 
Prominent startup investors are also bracing for slowdown. Silicon Valley VC Bill Gurley tweeted that an "entire generation of entrepreneurs [and] tech investors built their entire perspectives on valuation during the second half of a 13-year amazing bull market run. The 'unlearning' process could be painful, surprising, [and] unsettling to many. I anticipate denial."
Investor David Sacks, who leads Craft Ventures, said markets are experiencing the "worst downturn since the dot-com crash."
And perhaps another sign of things to come, Y Combinator, a top Silicon Valley startup accelerator, told its startups to "plan for the worst." 
"The safe move is to plan for the worst," the memo reads. "If the current situation is as bad as the last two economic downturns, the best way to prepare is to cut costs and extend your runway within the next 30 days."
Share this news on your Fb,Twitter and Whatsapp
NY Press News:Latest News Headlines
NY Press News||Health||New York||USA News||Technology||World News