Washington
In '22 midterms, Biden already running against Trump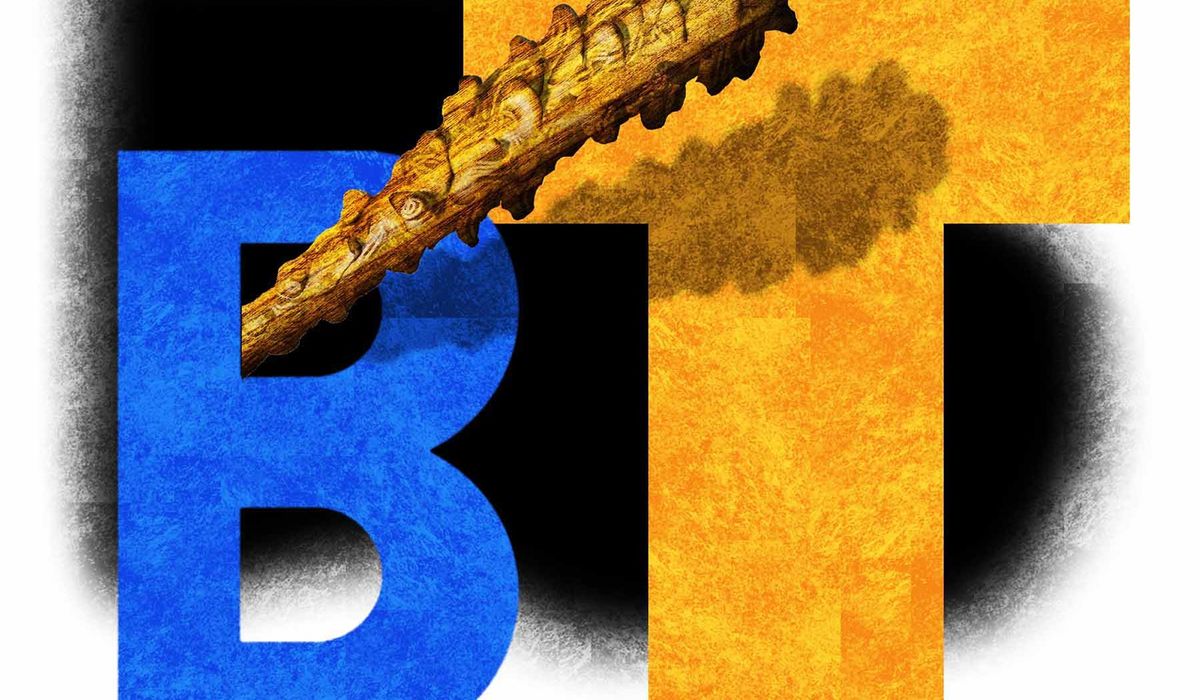 [ad_1]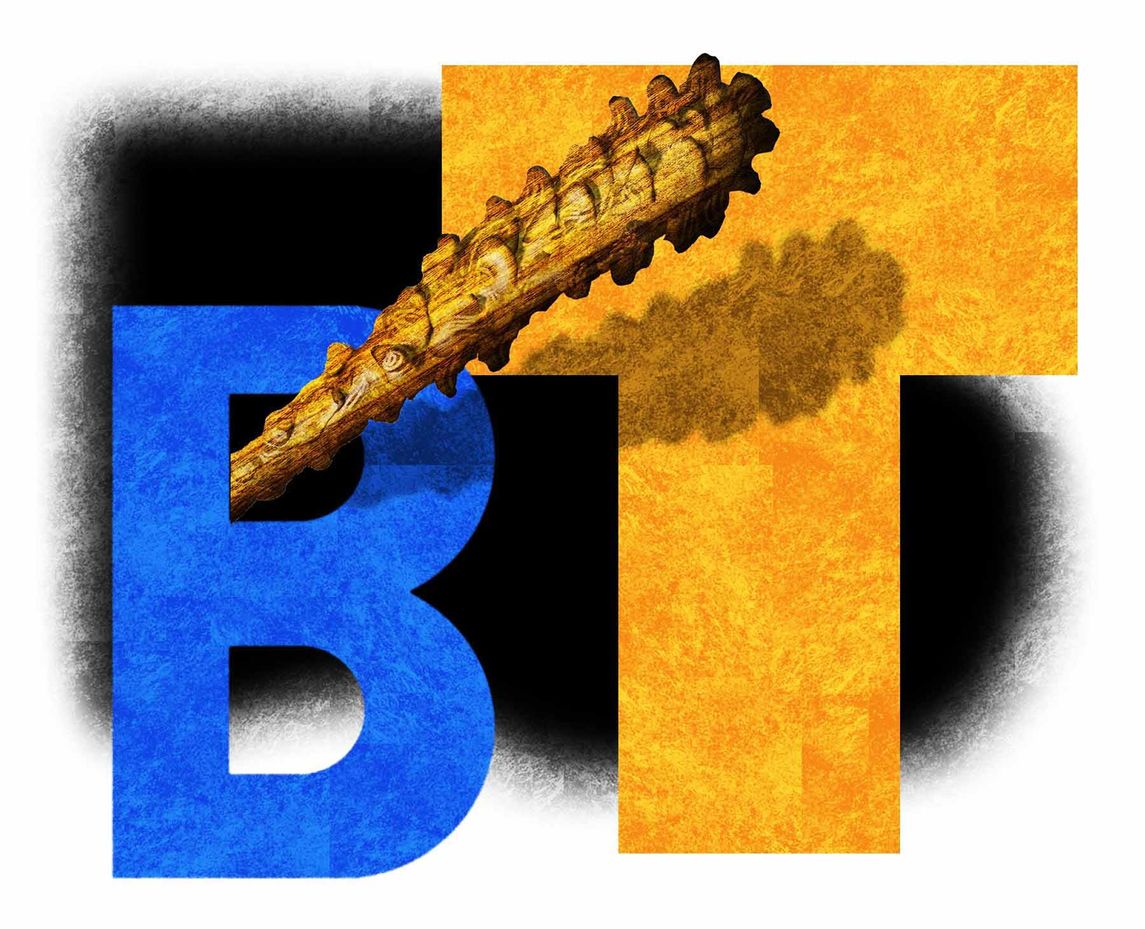 OPINION:
President Biden may not know it, but he's been mentioning former President Donald Trump an awful lot lately.
The 79-year-old likely doesn't write much of any of his speeches (he has a hard enough time just reading them off the teleprompter), but his staff has started to pepper his campaign and fundraising speeches with Trump, Trump, Trump.
It all began back in May, when Mr. Biden called his predecessor "the great MAGA King" in May. That backfired when Mr. Trump embraced the name. Then in early July, Mr. Biden claimed Mr. Trump had forsaken "the forgotten people he promised to help."
Often, though, Mr. Biden was too afraid to name Mr. Trump explicitly. That changed earlier this month, after yet another hearing of the highly partisan Jan. 6 committee hearing, when Mr. Biden called out Mr. Trump by name.
"The police were heroes that day," the COVID-infected Mr. Biden said in an appearance to address a law enforcement group. "Donald Trump lacked the courage to act."
The new, bolder Biden has emerged as he eyes a grim political landscape, While some political prognosticators say Democrats appear able to hold onto control of the Senate, nearly all agree that the House is a lost cause.
The CBS News Battleground Tracker model found early this month that Republicans lead in the race for the House, with 230 seats to 205 seats for Democrats. It takes 218 seats to control the chamber.
So Mr. Biden knows he has to do something to scare his followers into turning out to the polls. While Mr. Trump is not on the ballot in 2022, Biden knows that he is still the leader of the Republican Party.
Trump has been a kingmaker throughout the summer primary season, endorsing more than 200 candidates. Some ran unopposed, but still, the former president sports a record well above 90%. What's more, Mr. Trump helped knock out eight of the 10 Republican members of Congress who voted to impeach him (four dropped out but four were defeated in the primaries, including prime target Rep. Liz Cheney of Wyoming).
One top member of Team Biden says it's understandable that the president is targeting Mr.  Trump.
"Joe Biden is the leader of the Democratic Party and Donald Trump is the leader of the Republican Party," Mr. Biden's pollster John Anzalone told NPR. "For the leader of the Democratic Party to tell Americans what he is for and what the leader of the Republican Party is against is absolutely normal and expected."
Another top Democratic strategist, Jesse Ferguson, said Mr. Trump's presence in the race has prompted Mr. Biden to step up his game. But he, too, sought to explain away the desperation.
"President Biden is not running against the former guy, he is setting up a midterm contrast against the current and most likely future leader of the Republican Party," Mr. Ferguson told the radio network.
During the 2020 presidential campaign, smack in the middle of the COVID-19 pandemic, Mr. Biden hid in his basement in his Wilmington, Delaware, mansion. But there's just no hiding him this time around — especially as the economy is imploding and inflation is soaring.
Yet some Democrats are actively running away from Mr. Biden: Several, well aware that it's hard to rinse off that skunk smell once it's on you, have suddenly found themselves with more pressing engagements to attend when the president comes to town.
Others are being bolder. Rep. Marcy Kaptur, an Ohio Democrat and the fourth-longest serving lawmaker in the House, released an ad last Friday criticizing Mr. Biden as she sought some distance.
In the ad, Ms. Kaptur rips Biden for "letting Ohio solar manufacturers be undercut by China." She closes the ad by saying, "Marcy Kaptur: She doesn't work for Joe Biden. She works for you. I'm Marcy Kaptur and I approve this message."
Some Democratic lawmakers have gone so far as to bail on Mr. Biden … in 2024.
New York Rep. Carolyn Maloney, seeking reelection against another longtime lawmaker in a newly redrawn district, recently told debate moderators: "I don't believe he's running." The declaration — contrary to what Biden himself is saying — set off a firestorm and forced her to later walk back it all back.
One other Democrat has gone even further: Rep. Dean Phillips of Minnesota said that he doesn't think Biden should run for another term. "I think the country would be well served by a new generation of compelling, well-prepared, dynamic Democrats to step up," he said.
Mr. Biden beat Mr. Trump soundly in the Electoral College, 306-232, in 2020. But he knows already that the economy will still be a huge issue two years from now, so he's running against Mr. Trump already.
All he needs now is some of his fellow Democrats to get his back. If he can find any.
• Joseph Curl covered the White House and politics for a decade for The Washington Times. He can be reached at josephcurl@gmail.com and on Twitter @josephcurl.


[ad_2]
Share this news on your Fb,Twitter and Whatsapp
NY Press News:Latest News Headlines
NY Press News||Health||New York||USA News||Technology||World News