Sports
Your quick guide to the English Premier League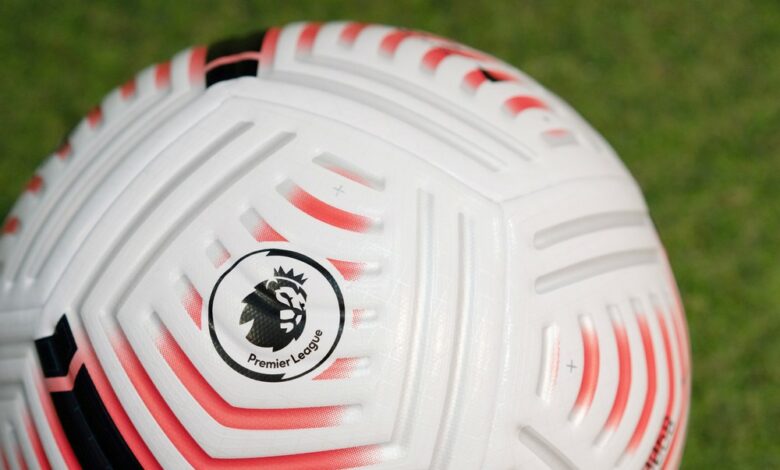 Football is undeniably the most popular sport in the world. Millions of fans are hooked on how each match will unfold as it shows the impressive skills of every participating athlete and team. Around the world, there are a lot of football matches, some more prestigious than others. Among these is the English Premier League (EPL).
The EPL is known as the top level of the English football league system. With the impressive matches it hosts, it is no longer surprising that this is one of the most watched sports leagues in the world. Throughout the years, this league has produced a lot of household names in the football industry.
EPL matches held from August to May are widely watched by fans from all over the world. To further engage with it, many of them even find a site that features all in-play events on one page so they can easily wager on it. For those who don't know much about the league, here are some facts to learn more about it:
Brief history
Established in 1992, the EPL was created to become one of the world's first elite football leagues. Before changing its name to Footballs Association Premier League Limited and finally to its current name, it was known back then as FA Carling Premiership. Originally, this league was created to compete with the English Football League which at the time was experiencing several problems.
Since it was launched, the EPL upheld a stellar reputation that eventually got it to how it is today. This currently broadcasts in 212 countries, potentially reaching a live audience of close to 5 billion people. The league also has a lot of reputable sponsors.
Tournament structure
Twenty recognised football clubs participate in an official EPL season which runs from August to May. Its games are played in a double round-robin format. This means that each club will compete twice—once as the home team and once as the visitor. Each needs to participate in a total of 38 games during the entire series.
A point system based on each team's total performance will be used to rank each team. A team will gain three points if they win their game. They will be awarded one point if their matches are drawn. When they lose a game, they won't receive any points.
Prizes
Aside from the prestigious title, the winning team of each EPL season is also entitled to claim a massive cash prize and an impressive trophy. Every season, the winners can take home a replica of the original trophy which was made by Royal Jewellers Garrard & Co/Asprey of London. This is characterised by a golden crown and a malachite (a semi-precious stone) plinth base. The malachite is green in colour as it represents the football field.
Whereas the base weighs 33 pounds, the main trophy made of silver and gilt weighs 22 pounds. It has a silver band around it in which all of the previous tournament winners' are etched.
These are just some facts that players would have to know about the Premier League. By learning more about its basics and what makes it engaging, sports fans can be more eager to find all in-play events on one page. That way, they can easily root for their favourite players and teams whenever a new season comes along.